Thank you for Supporting our
Small Business this Past Year.
Have a Merry Christmas
and a Happy New Year!
See You in Las Vegas
Feb. 26 - Mar. 3, 2017
at The Creative Painting Convention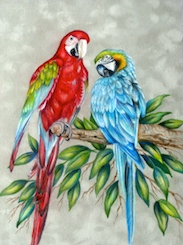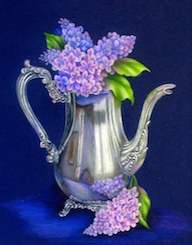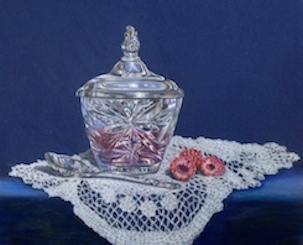 Welcome to our beautiful new website-created for a delightful shopping experience. Our new site also allows the ease of shopping from you smart phone or your tablet. Our specialty is our DVD's that are such a fabulous way to learn and to educate yourself in the comfort of your home. We have taken great efforts to insure the highest quality of step by step instructions. We have had many testimonies of successful learning experience. The DVD's are all complete with photos, lines drawings, and written instructions to go along with the verbal instructions on the DVD. Enjoy our site and visit often.
Paula is a member of several Colored Pencil organizations including: Colored Pencil Society of America