Mark your Calenders!
Hot Springs Village Art Club
August 21 & 22 2019
Hot Springs Village, Arkansas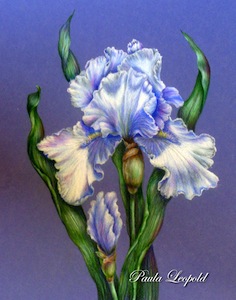 Iris Full of Grace
Copper & Reflections
Rocky Mountain Hi Chapter
October 5, 2019
Aurora, Colorado
Cinnamon Christmas Tea
Contact Melinda: MelindaLee@aol.com
OKC Painting Palooza
Oct. 19-- Oct. 26, 2019
Sheraton Hotel/Reed Center
Midwest City, OK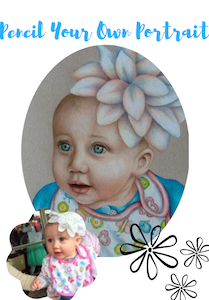 Colored Pencil Portrait
Hummingbird and Sweet Hibiscus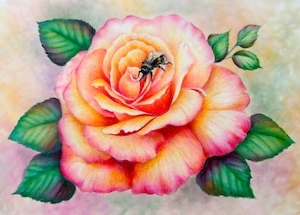 Beauty and the Bee
To Register go to http://okcpaintingpalooza.com
Creative Painting Convention
Las Vegas, Nevada
February 16 - 21 2020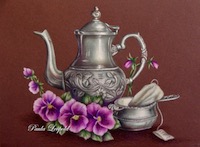 English Tea Time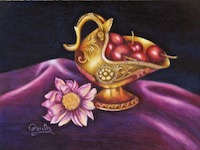 Cherries Jubilee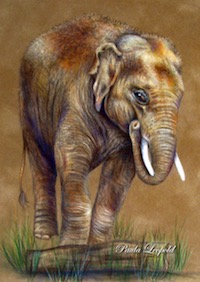 Baby Ellie
Welcome to our beautiful new website-created for a delightful shopping experience. Our new site also allows the ease of shopping from you smart phone or your tablet. Our specialty is our DVD's that are such a fabulous way to learn and to educate yourself in the comfort of your home. We have taken great efforts to insure the highest quality of step by step instructions. We have had many testimonies of successful learning experience. The DVD's are all complete with photos, lines drawings, and written instructions to go along with the verbal instructions on the DVD. Enjoy our site and visit often.
Paula is a member of several Colored Pencil organizations including: Colored Pencil Society of America