Meet Paula...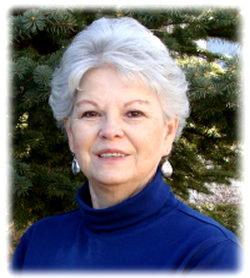 Paula has been teaching painting classes for over 40 years. She currently is teaching 5 ongoing weekly classes in the Denver, Colorado metro area with about 75 students attending. Paula also travel teaches to conventions and seminars throughout the country. She received her Certified Decorative Artist (CDA) certification from the Society of Decorative Painters. Paula teaches using a variety of mediums including oils, acrylics, watercolors and colored pencils. She is affiliated with many painting and colored pencil organizations.

When Paula is asked why she still enjoys teaching classes after so many years she says it is such a blessing to see a student accomplish success in their personal journey. It is truly rewarding to be just a small part of that process of art development in the lives of others and to see the delight it brings her students.
God has blessed Paula with her wonderful loving and supportive husband Bill for 50 years. Bill died in 2019 passing into his eternal home and the loving arms of his Savior the Lord Jesus Christ. Paula is blessed with such a loving family of 3 children, 7 grandchildren and yes, even 7 precious little great grandchildren.
Paula is very involved in their local church. One of Paula's greatest joys is to teach women the Bible and to mentor and encourage them by sharing the love of Jesus Christ and His most precious gift of eternal life - a hope that never disappoints.